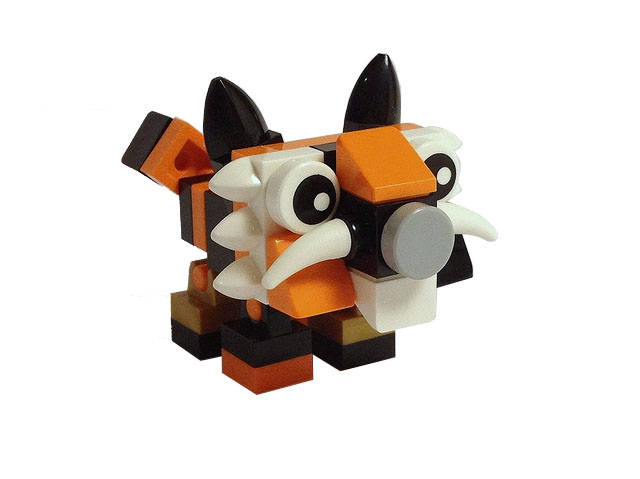 BrickPals Tiger is one of many BrickPals series animals. Perfect as a little desktop buddy for your home, work or on a nightstand. Their small size is great for kids to take along during road trips, and is easily portable. During the holidays you can display them all in a Lego ornament bauble. Legs provide articulation for fun posing. Collect them all.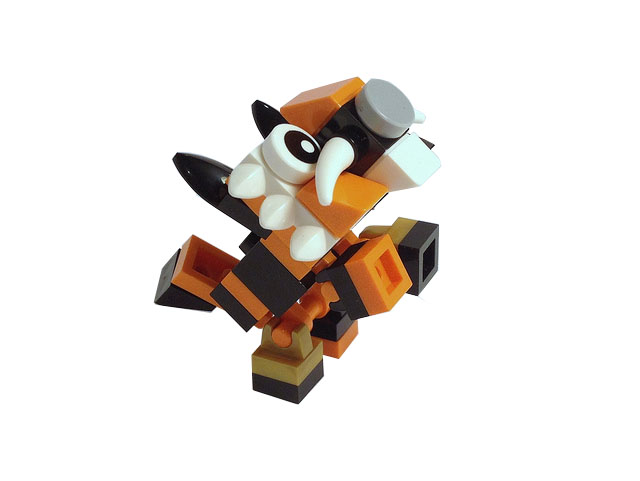 Pose your BrickPals in any imaginative ways. They will also stand and balance on their hind legs.
Seller's Note
If you choose instructions, the instructions will be printed on a single sheet of paper, double sided in color.