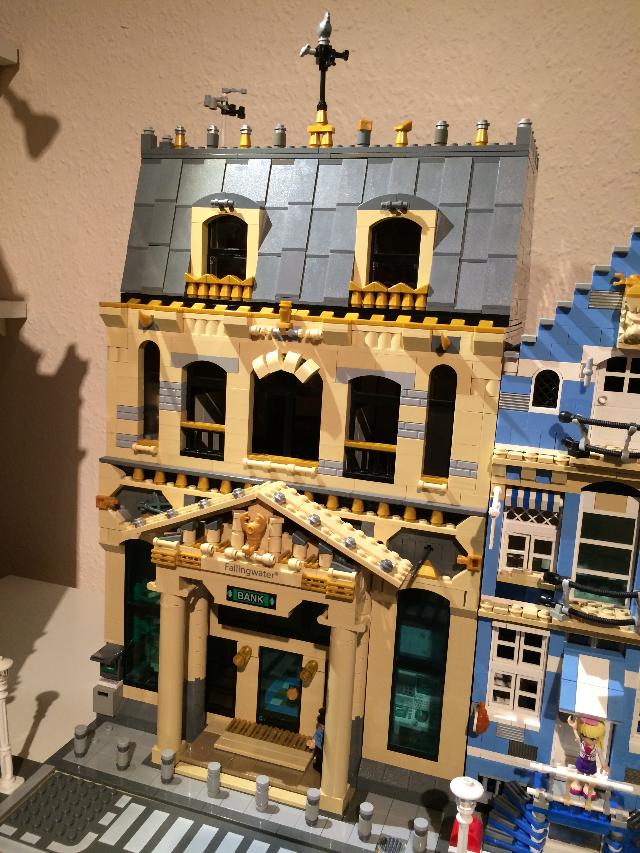 A modular Bank which fits wonderfully into the city with all other modular series.
Bank Clerk Desk, High secured Safe, Security Desk, Wooden Floor with Ramp to the Safe, a lift, security cameras / surveillance etc etc. more picz to come. Not for Sale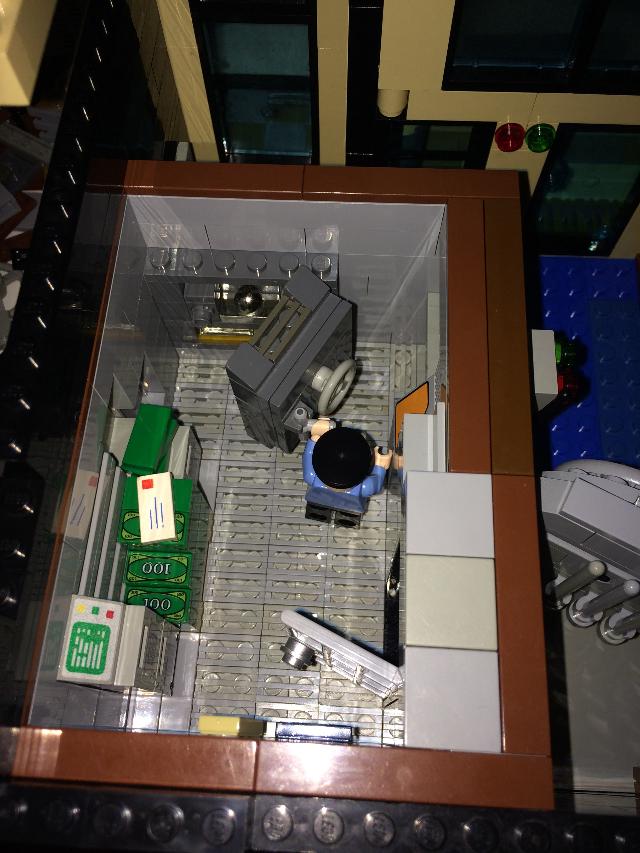 Here are some picz out of the safe.