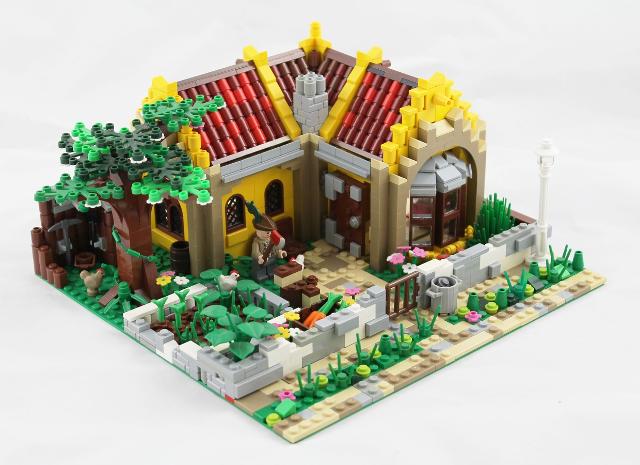 Lego Ideas: Small House with Garden
This currently a project for Lego Ideas. The house and the garden are very detailed and build on a normal 32 x 32 green baseplate. The house has no walls on the backside. Therefore you can easily have a great insight to the interior.
If you like the design please support the project on the Lego Ideas project site .