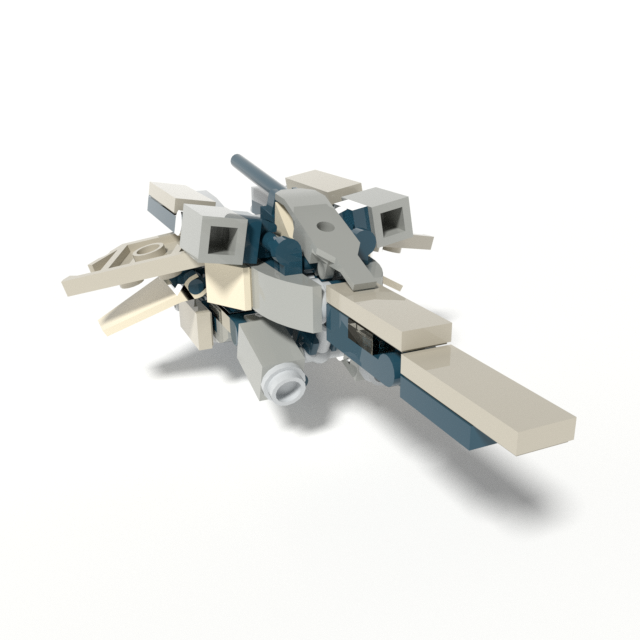 This model is one of many of my Lego Micro Veritech Fighters (MVF) series. Fan of anime, Macross, or Mecha in general, you will be sure to love these! They are fully articulated for their size and also transform in all iconic modes: Fighter, Gerwalk and Battroid!
An optional stand can be built and is also available to pose the fighters on your desk or wherever you wish.
Disclaimer: Colors may vary.