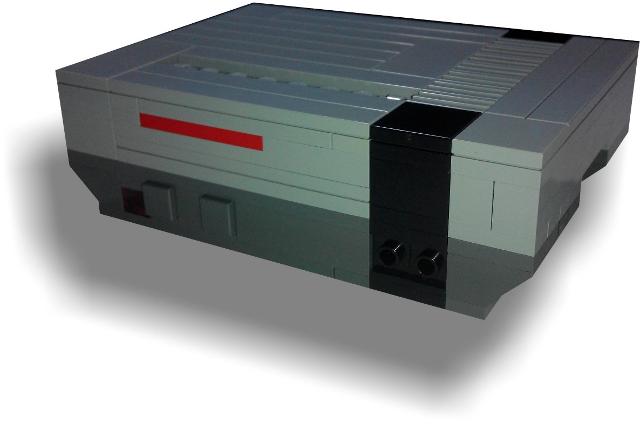 This is the NesPi case, the perfect "retro console" case for Raspberry Pi 2. Ideal for those who used to play retrogames in Lakka, Recalbox o Retropie.
If there isn't stock don't worry, you can buy it here.
http://www.raspipc.es/public/home/index.php?ver=tienda&accion=verArticulo&idProducto=1305
This product is not licensed, defined, sponsored, endorsed or manufactured by Nintendo.
NOW ALSO AVAILABLE FOR RASPBERRY PI 3  :D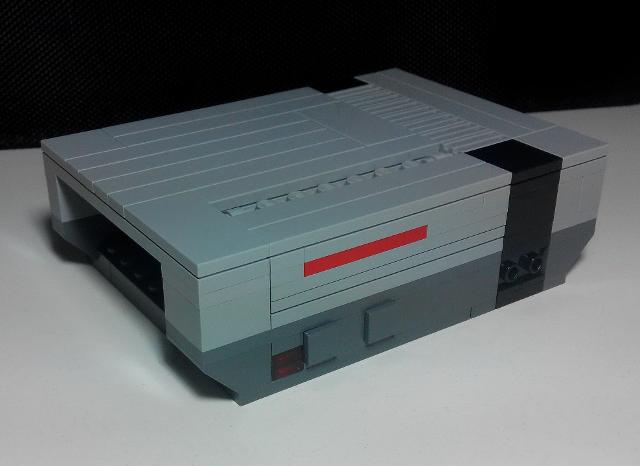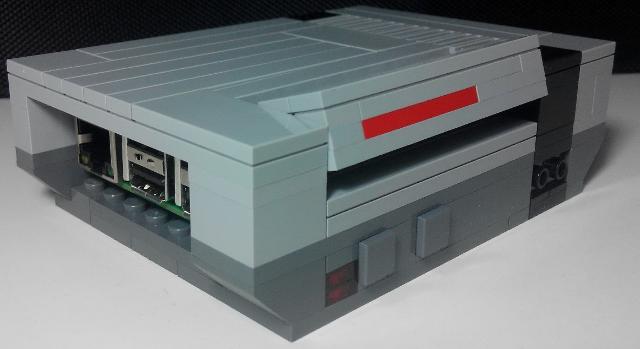 Here we can see the USB ports, they are semihided and you can access to them easily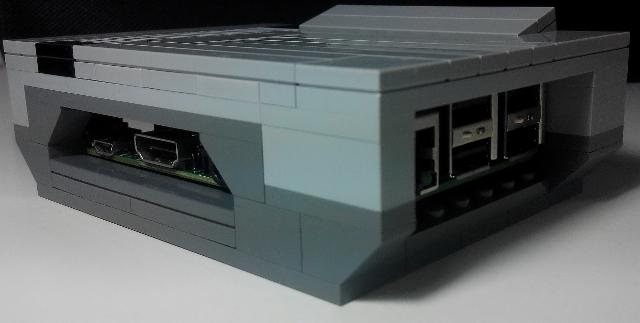 You can see as well the HDMI and MicroUSB ports at the back side of the case.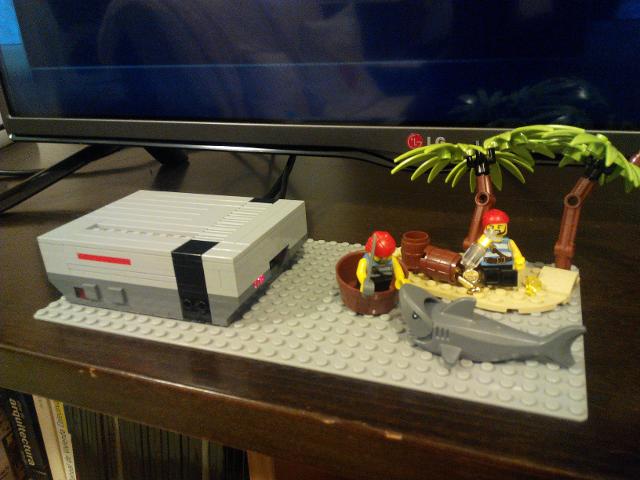 The rest of the figures and the Raspberry Pi are not included.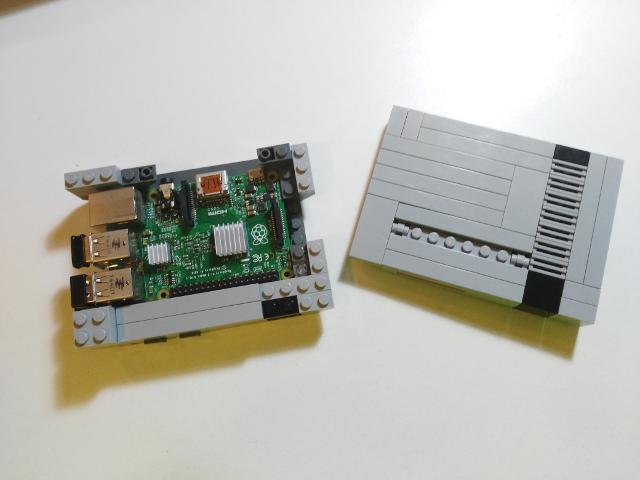 Here you can see how the Raspberry Pi fits inside the case