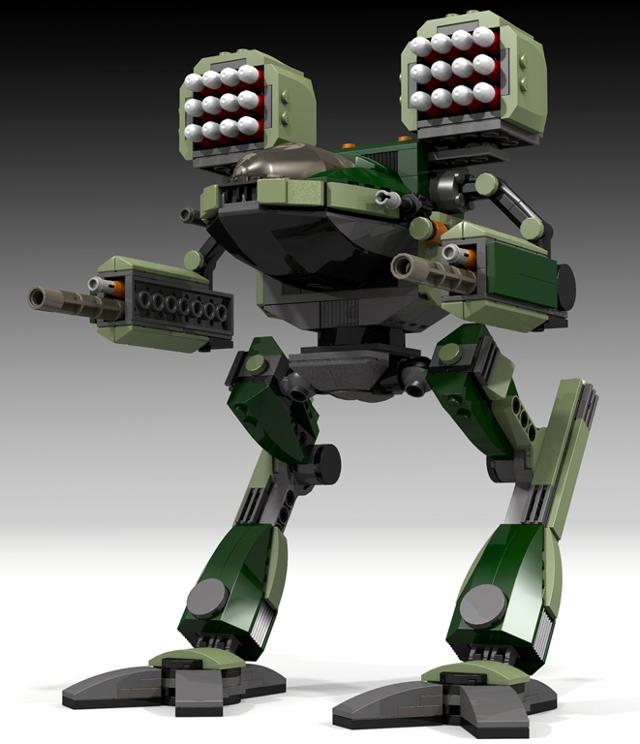 I built something that uses the new olive green color. I have always wanted a Battle Tech style set and a smaller project to work on as parts for a larger project are ordered.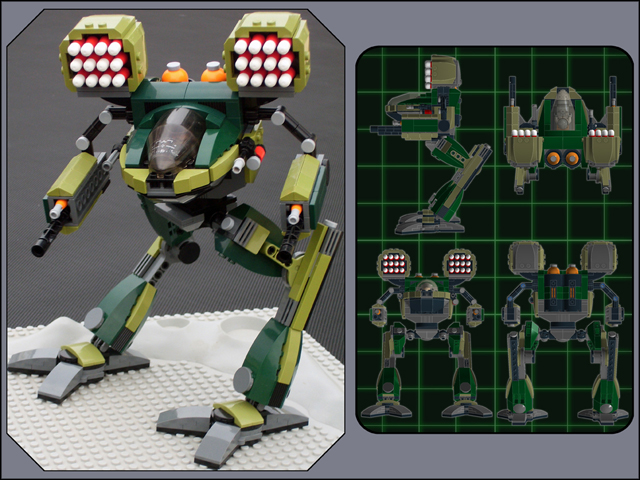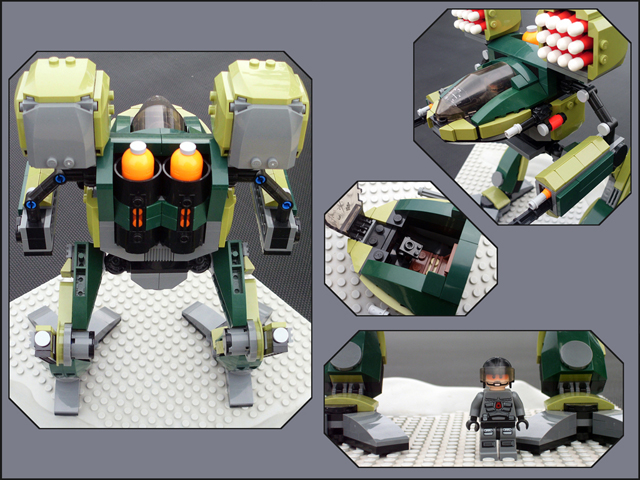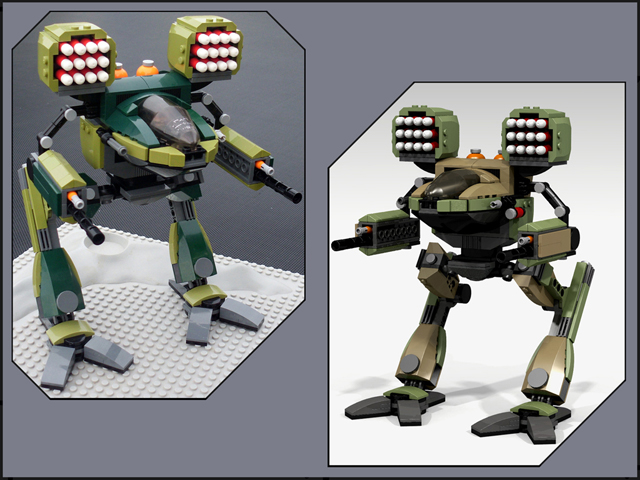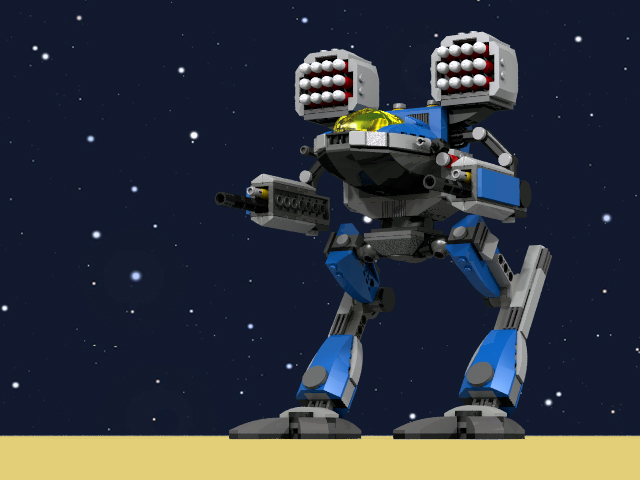 Here are some pics of the finished build and some alternate colour renders, Classic Space style at the end.
When this model has finished it's run on LEGO ideas, I'll upload the parts list here with various colour schemes and we'll see if any stores want to sell it.