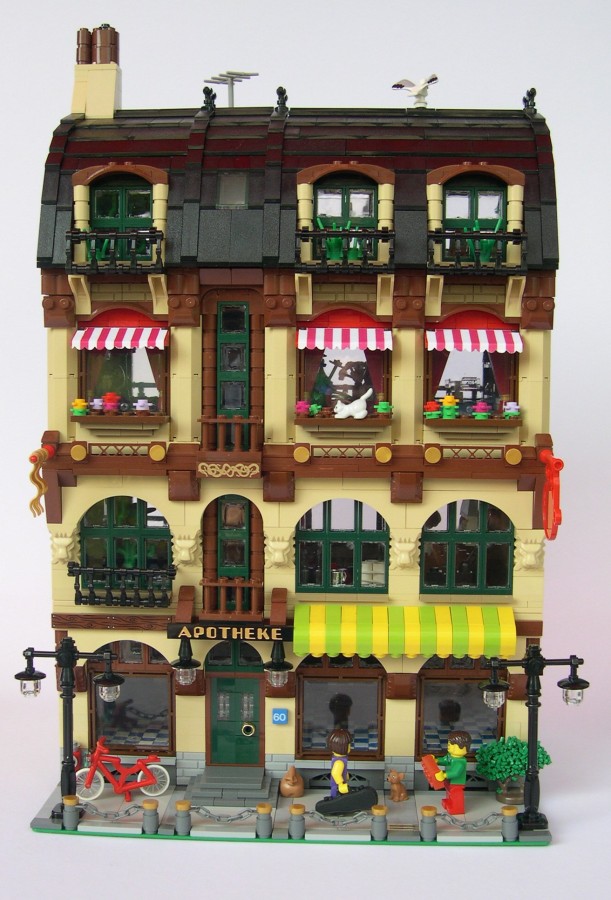 My modular MOC "Old Pharmacy", build with a wide range of parts from the last 50 years :-)
One of the oldest is the bush in the front, the newest one is the clear pin holder for the crow on the balustrade.
The building has full interior. For the windows I focussed on the old 5x6 windows from the 70ies. The used stickers are replics of original LEGO-stickers (e.g. from set 232), only the two "Apotheke"-bricks are graved ones.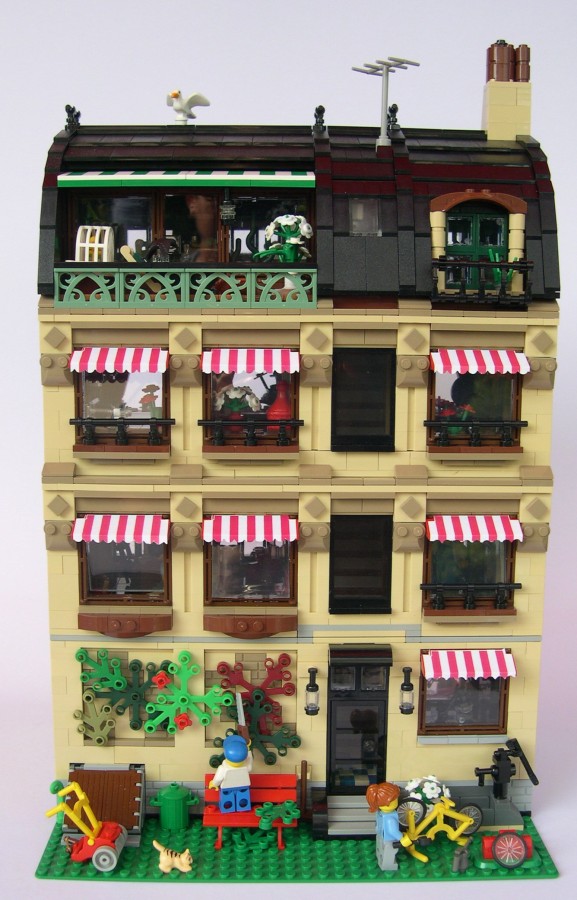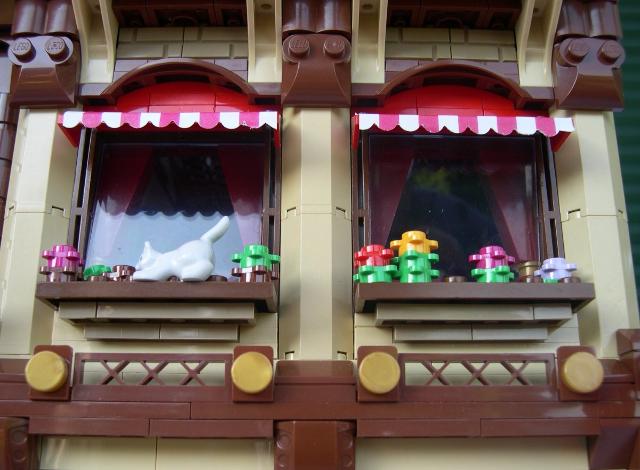 details with the old windows from the 70ies ...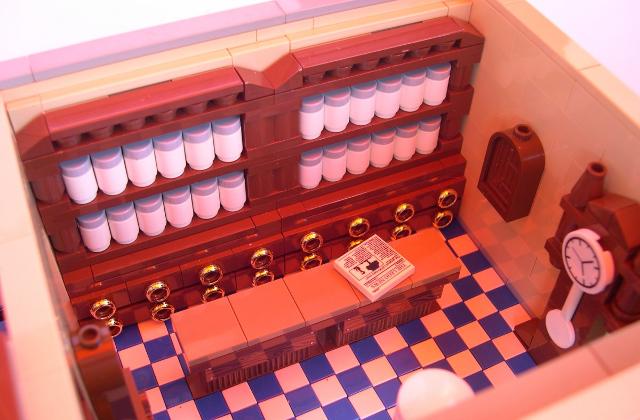 ... the old pharmacy cabinet ...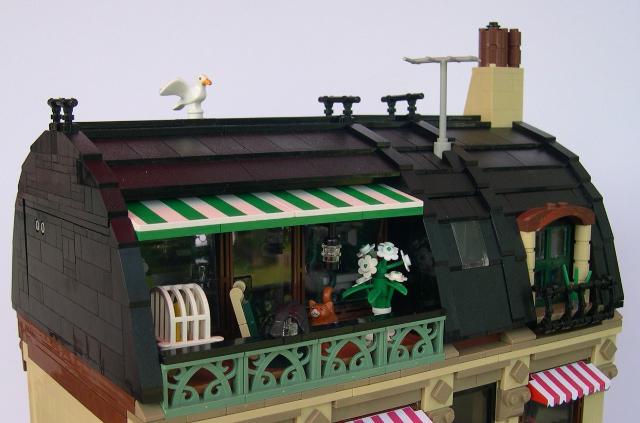 My personal most loved detail is the roof deck with crow and awning.
Here you find more pictures.
Thanks for watching!
ThomaS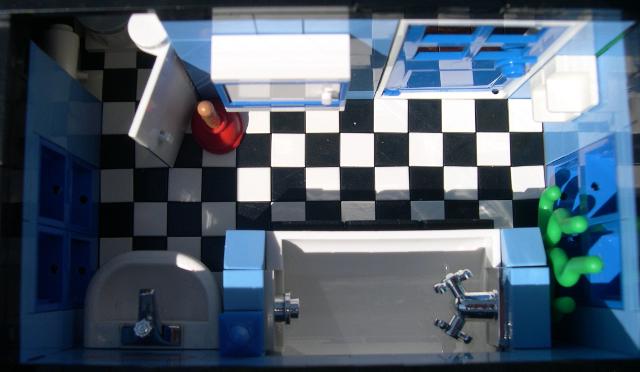 ... other examples for the interior, the bathroon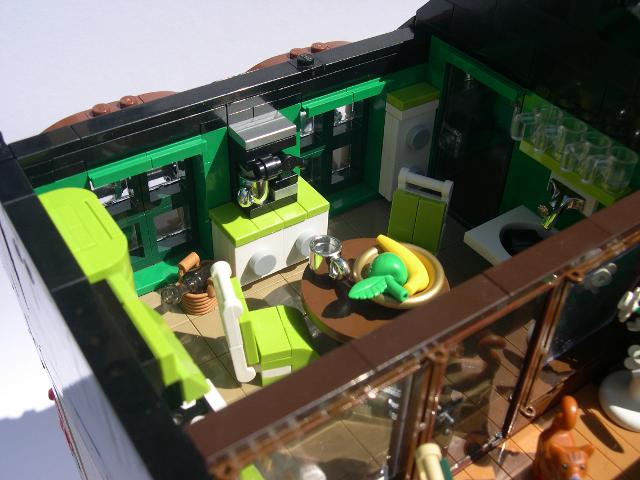 ... the kitchen in the roof