BrickLink Blog
By Admin | Sep 16, 2014 at 01:16 EDT
After some great debating and judging, we are happy to announce the winning designs for the first two online building challenges hosted by BrickLink! In the past month, designers had the chance to submit to both the Holiday themed contest and the Seed Part Challenge.
We had some great MOCs come in and we are already looking forward to the next challenge. Thank you everyone for participating and congratulations to the winners!
Results for BrickLink MOC-Off: Holiday Edition
2 Grand Prize Winners - $250 LEGO Gift Card
1) "He Who Stole Christmas" - IANSPACEK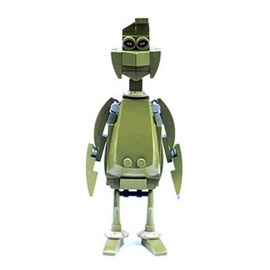 2) "Santa Head Ornament" - Miro78
3 Category Winners - $100
1) Best Figure/Character : "Nutcrackers" - AAABrick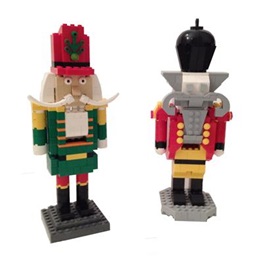 2) Best Vignette : "A Cozy Holiday Viignette" - radnomy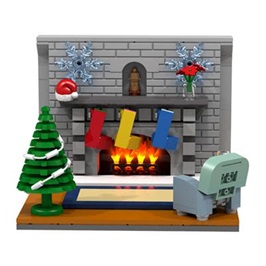 3) Best Decoration/Accessory : "Gifted Bricks" - spesphy
4 Honorable Mentions - $50
1) "Home for the Holidays" - DagsBricks
2) "Ebenezer's House" - Greyson Beights
3) "Santa and his Helper" - kevkipo
4) "Steampunk Sleigh" - Ranger_Elegost

Results for the Seed Part Challenge
1st Place Winner : "Mini Juke Box" - Miro78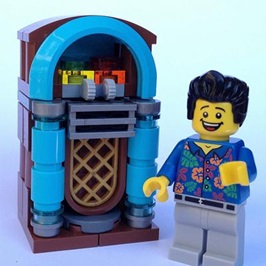 2nd Place Winner : "MOC Bot" - Si_MOCs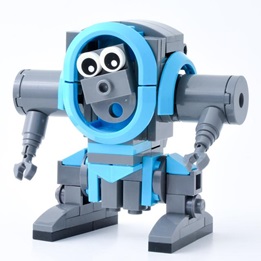 3rd Place Winner : "Fruit Basket" - speshy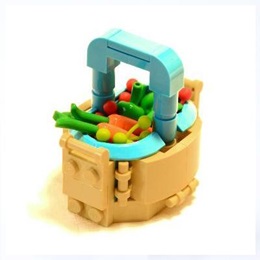 Amazing designs everyone! We hope that these MOCs have inspired you to build for another Building Challenge coming soon.
**Winners, please be on the lookout for a BL message that will let you know how to follow up and claim your prize.